Why we are the right choice
Based on the new Myanmar Companies Law that become effective 1st August 2018 the followings are the 2 most common form of legal entity use by foreign investors to setup a legal entity in Myanmar.

Investors that invest in activities that create jobs, upgrade the technology &/or productivity of Myanmar industry will enjoy benefits such as 3 to 7 years tax holiday and long term lease on property. Depending on the activities that you invest in foreign investors may be required to JV with local Myanmar citizen. Minimum investment capital required for manufacturing is USD 100,000 if you want to obtain an Myanmar Investment Commission (MIC) licence.

It is now possible to get a 70-day business visa within 5 minutes of landing at Yangon, Mandalay & Naypyidaw International Airport via Visa-on-Arrival (VOA). No more wasting of 2 working days at the nearest Myanmar Embassy in order to apply for a business visa. You will find more details about business visa on arrival in the later part of this page.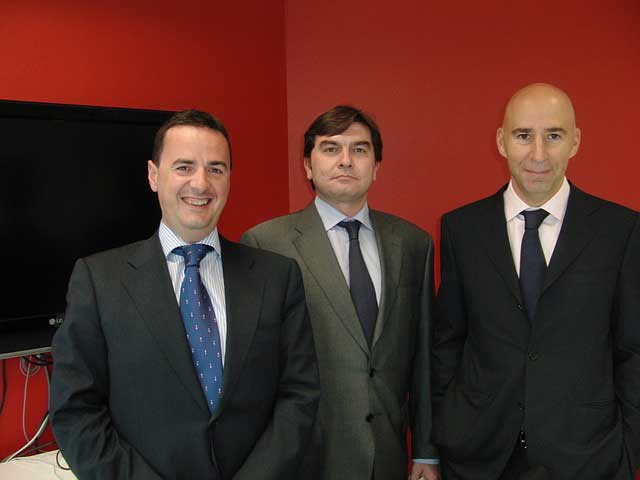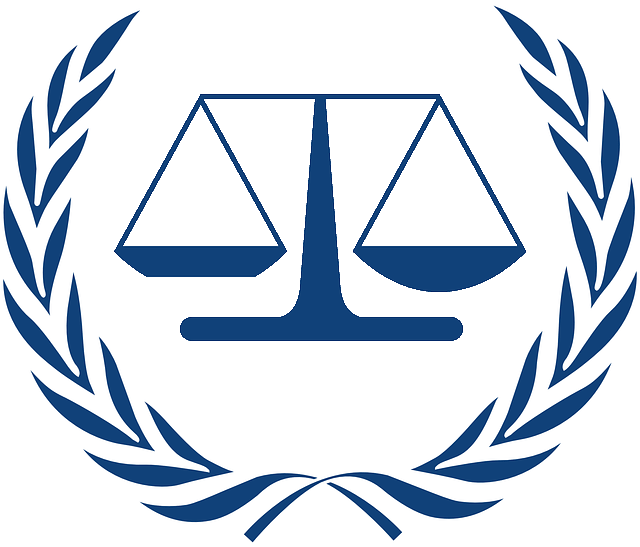 The Difference Financial Help For Group Up Business
THA -Myanmar Company Online Registration Service & Consultancy is an international law firm with many years of experience protecting its clients' intellectual property rights in Myanmar and abroad. Our practice is broad-ranging, from all aspects of trademark, patent, and copyright law and litigation, foreign investment, joint ventures, banking and related aspects of commercial law and other legal areas dealing with technology.
Get Competitive And Affortable Financial Advice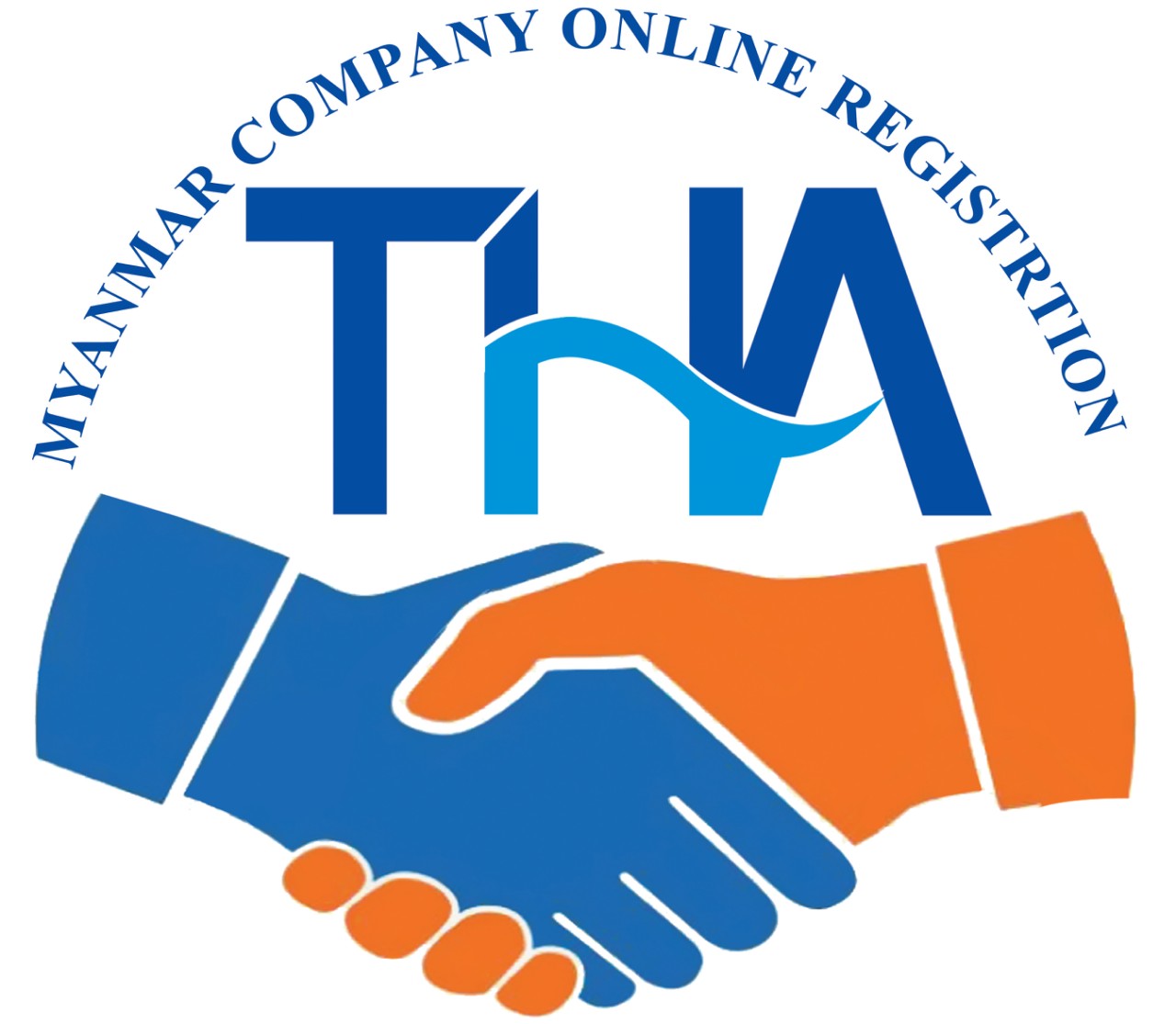 Company Registration and Related Services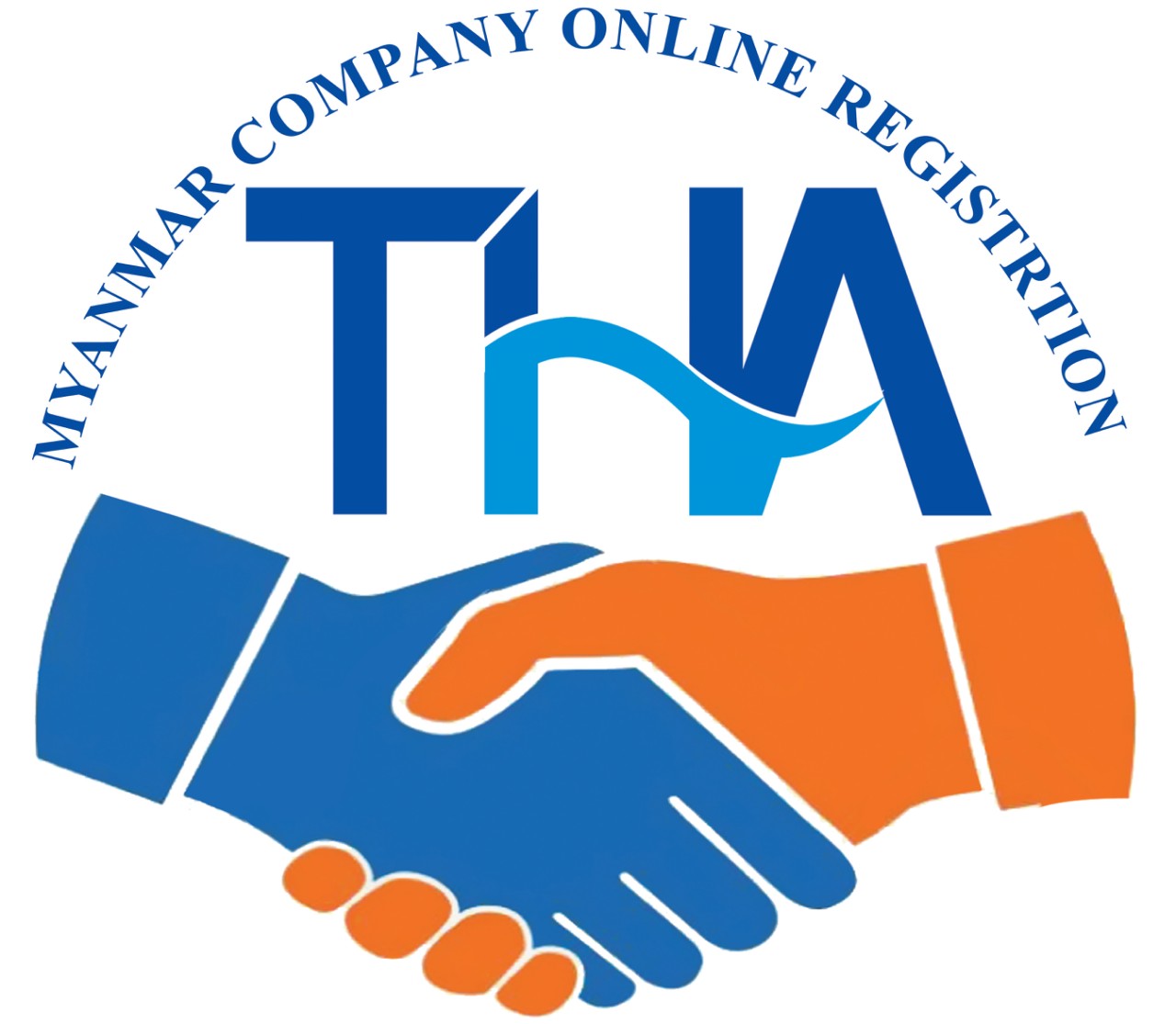 LOCAL And FORGING Representative and Branch Office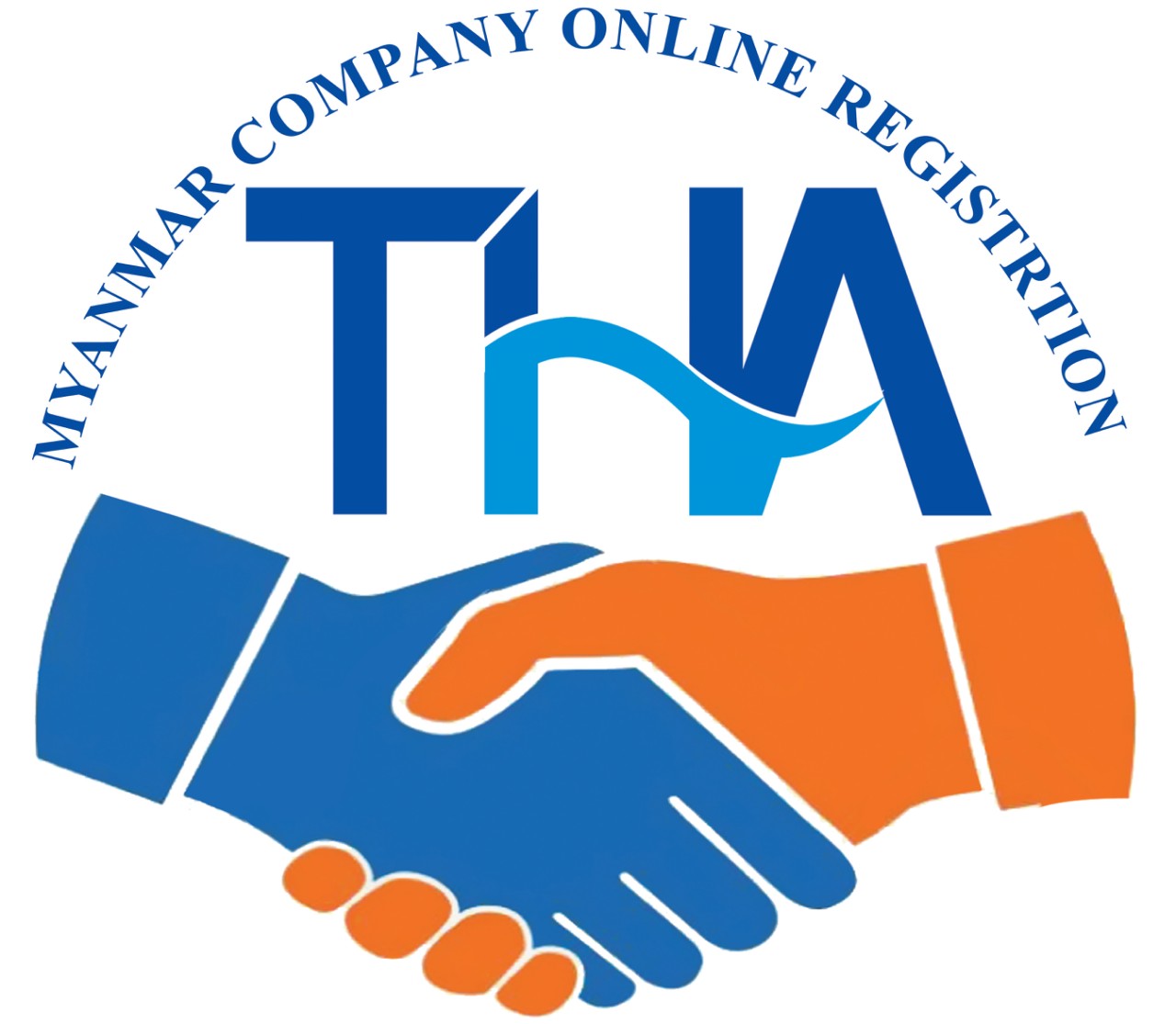 Company Online Registration (MyCO Registration)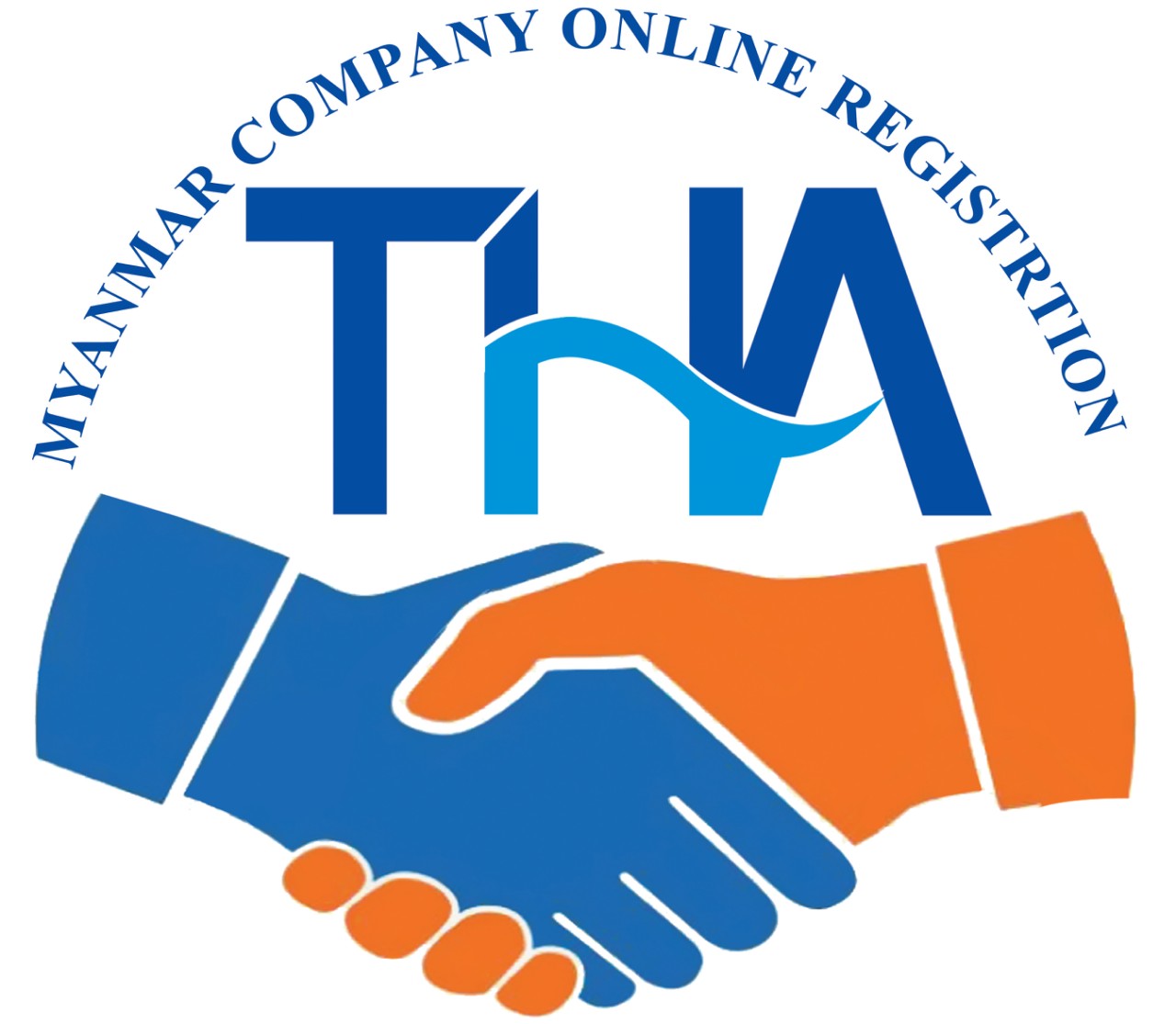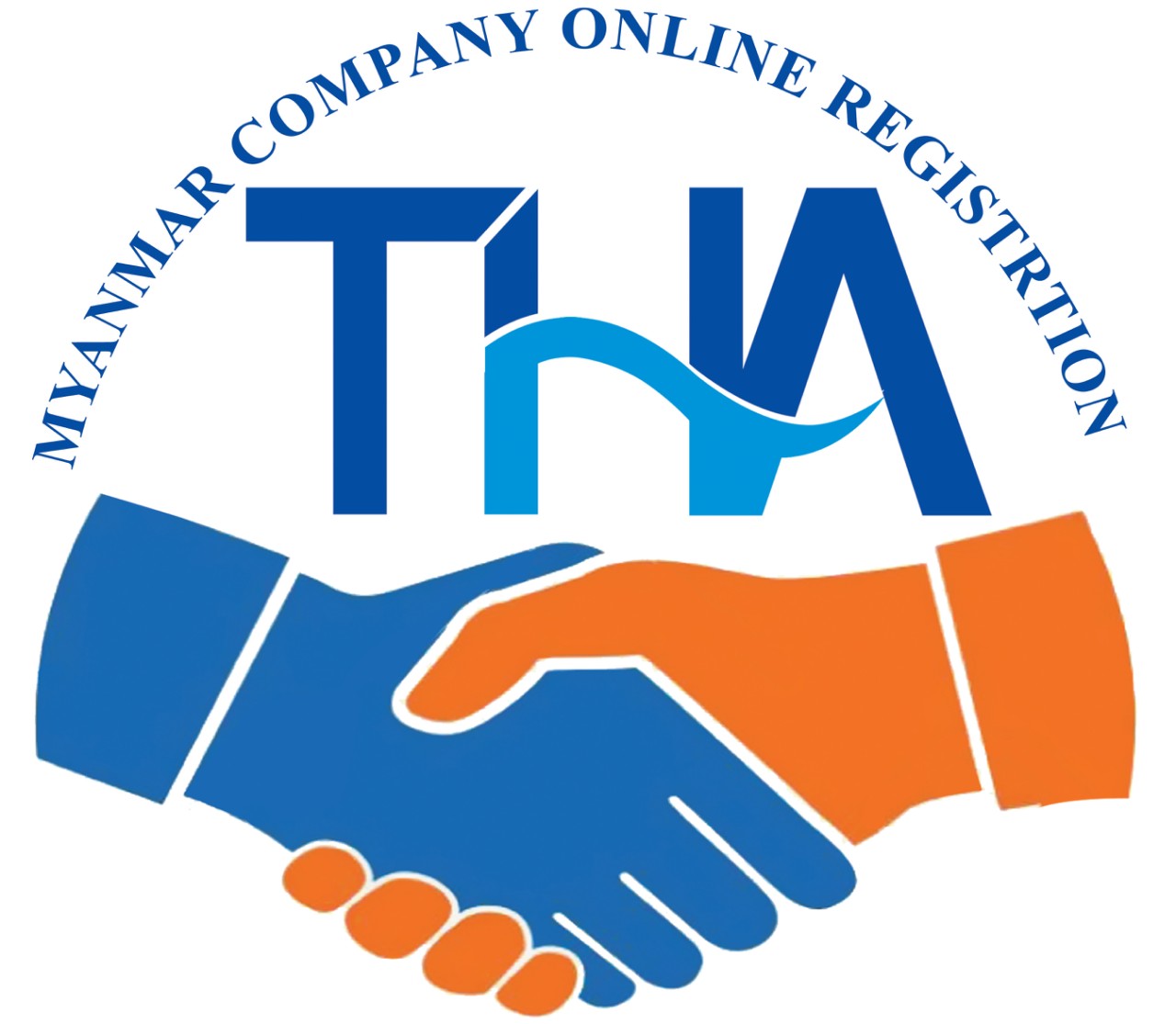 Social And Trade Association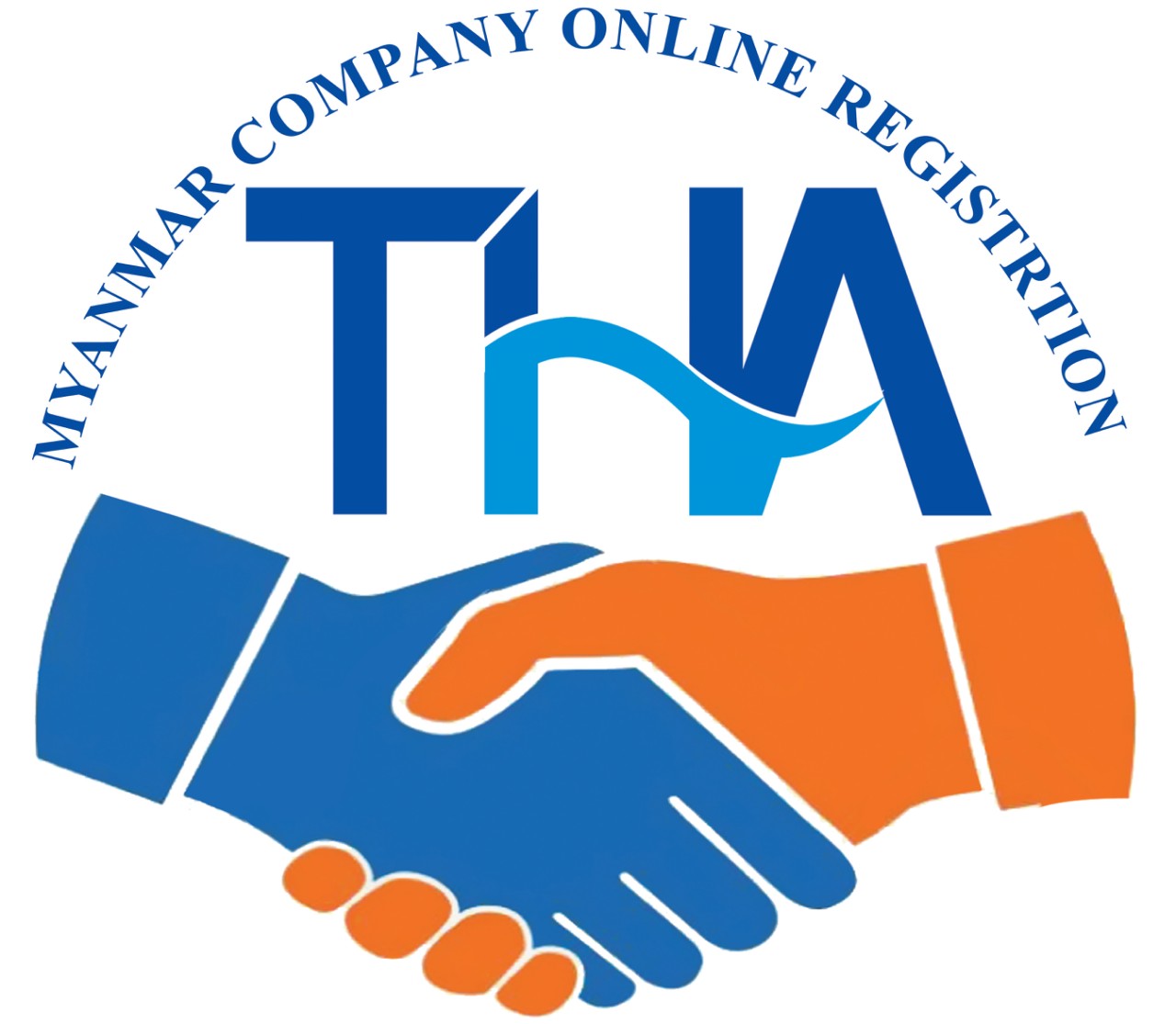 Trade Mark Registration (Individual / Co-operate)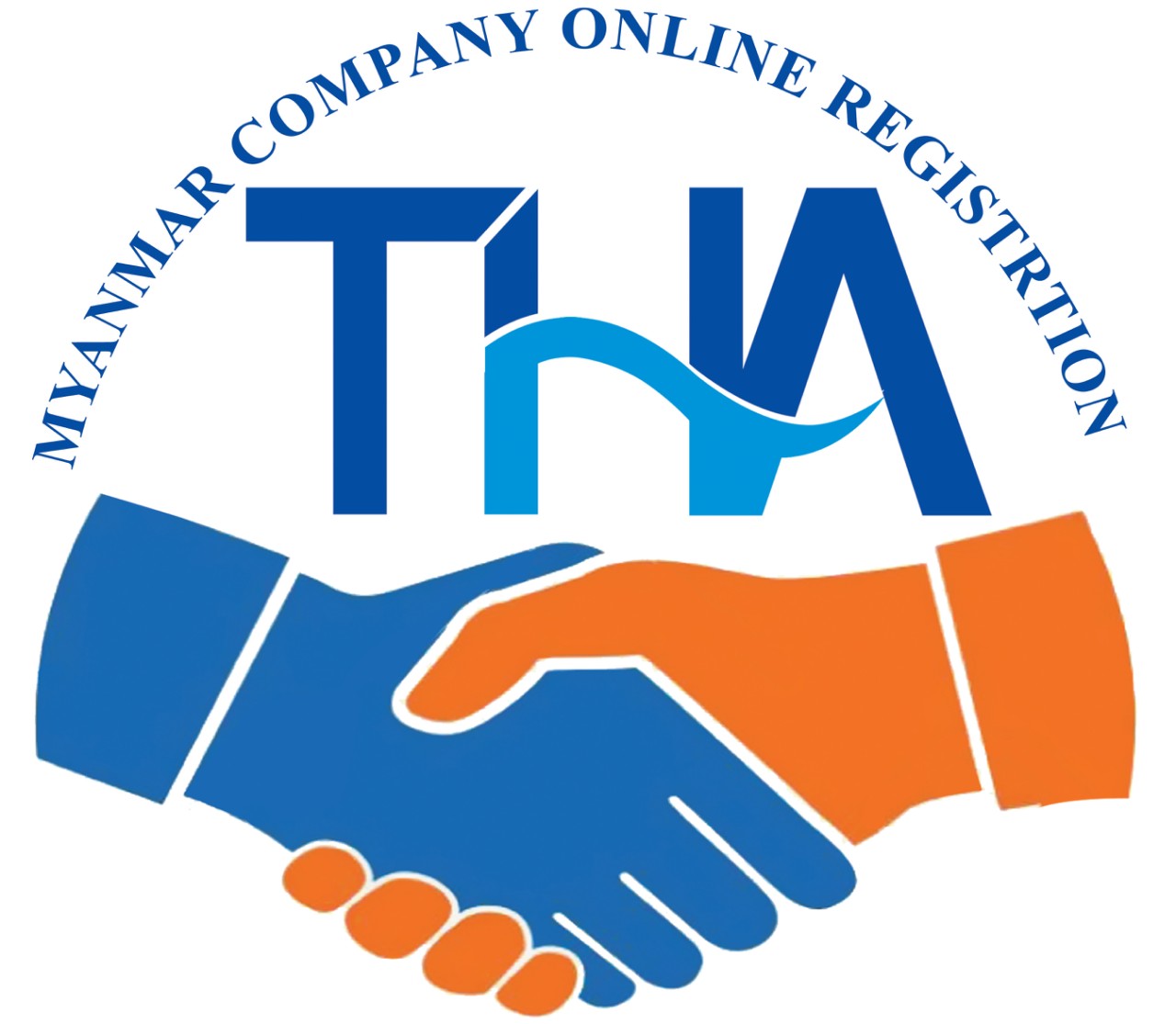 Exporter/ Importer Registration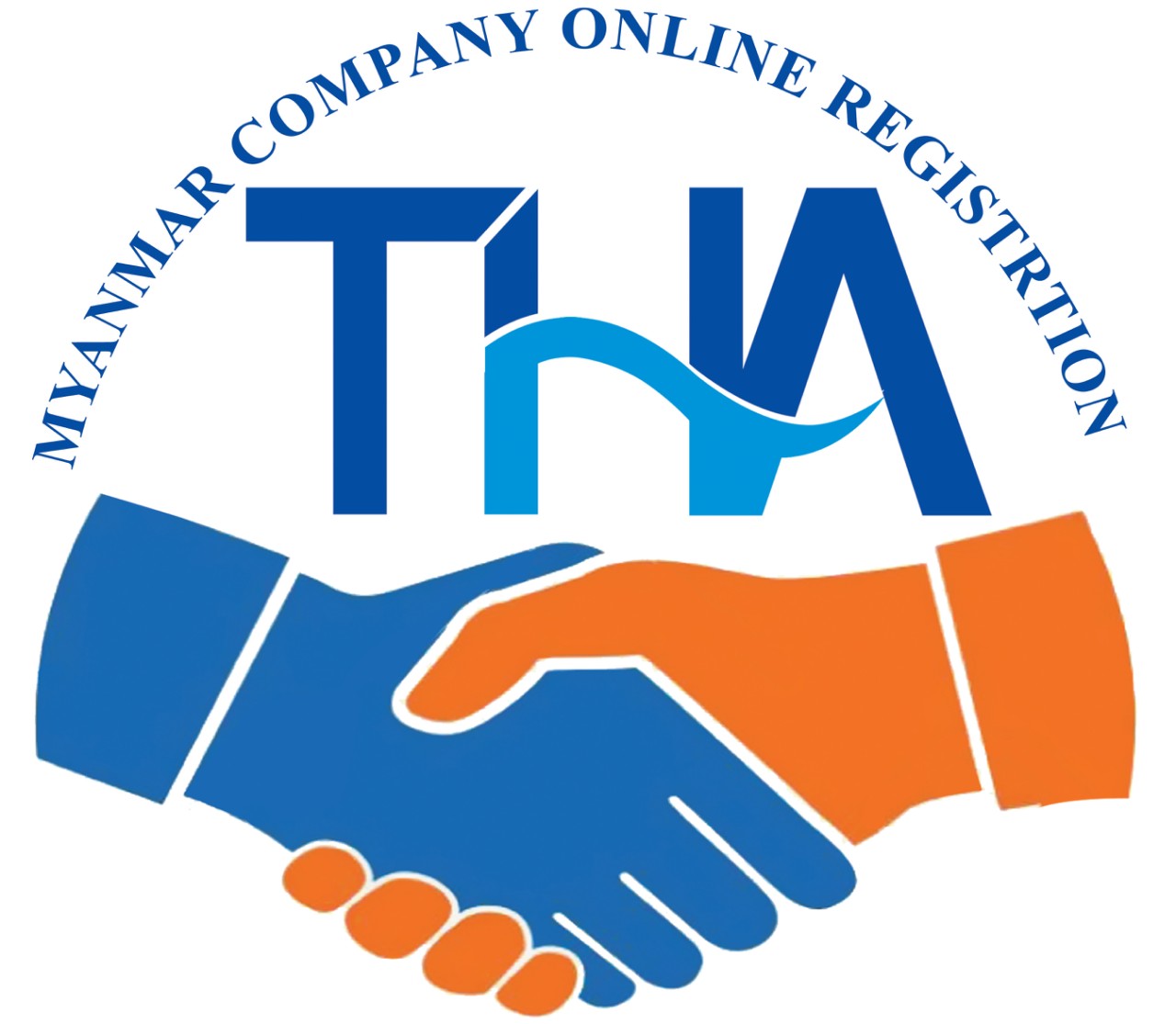 Applying UMFCCI Membership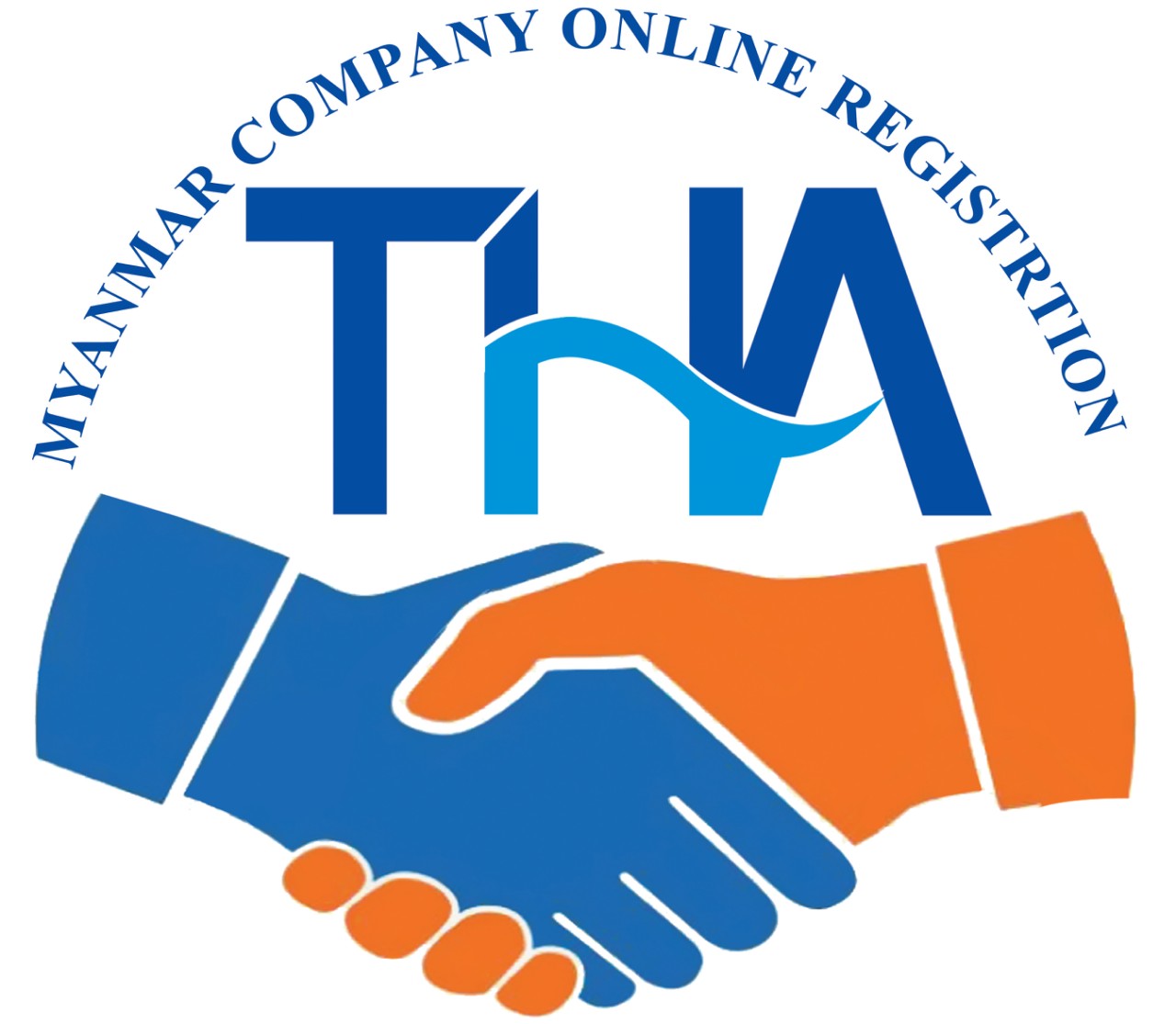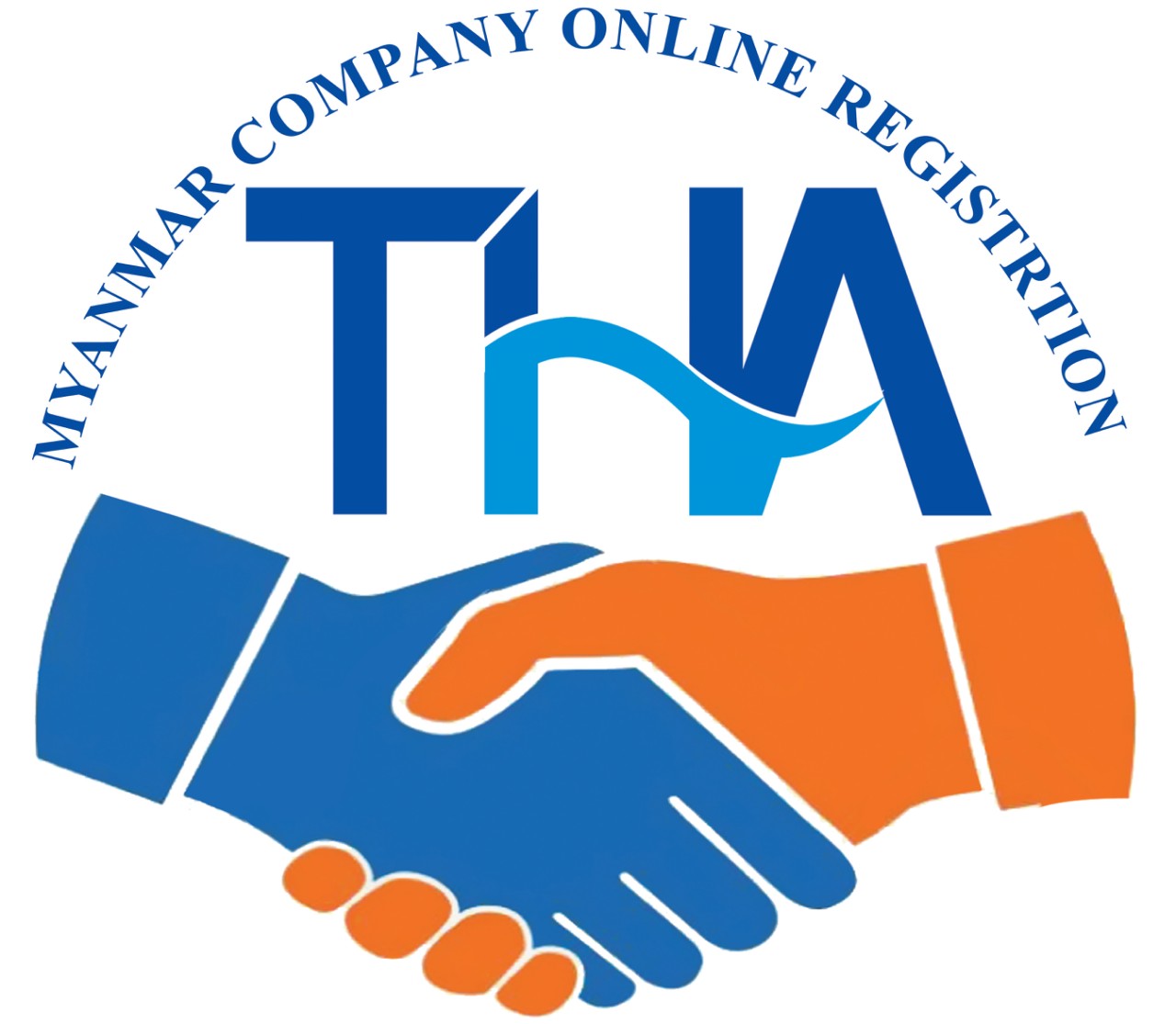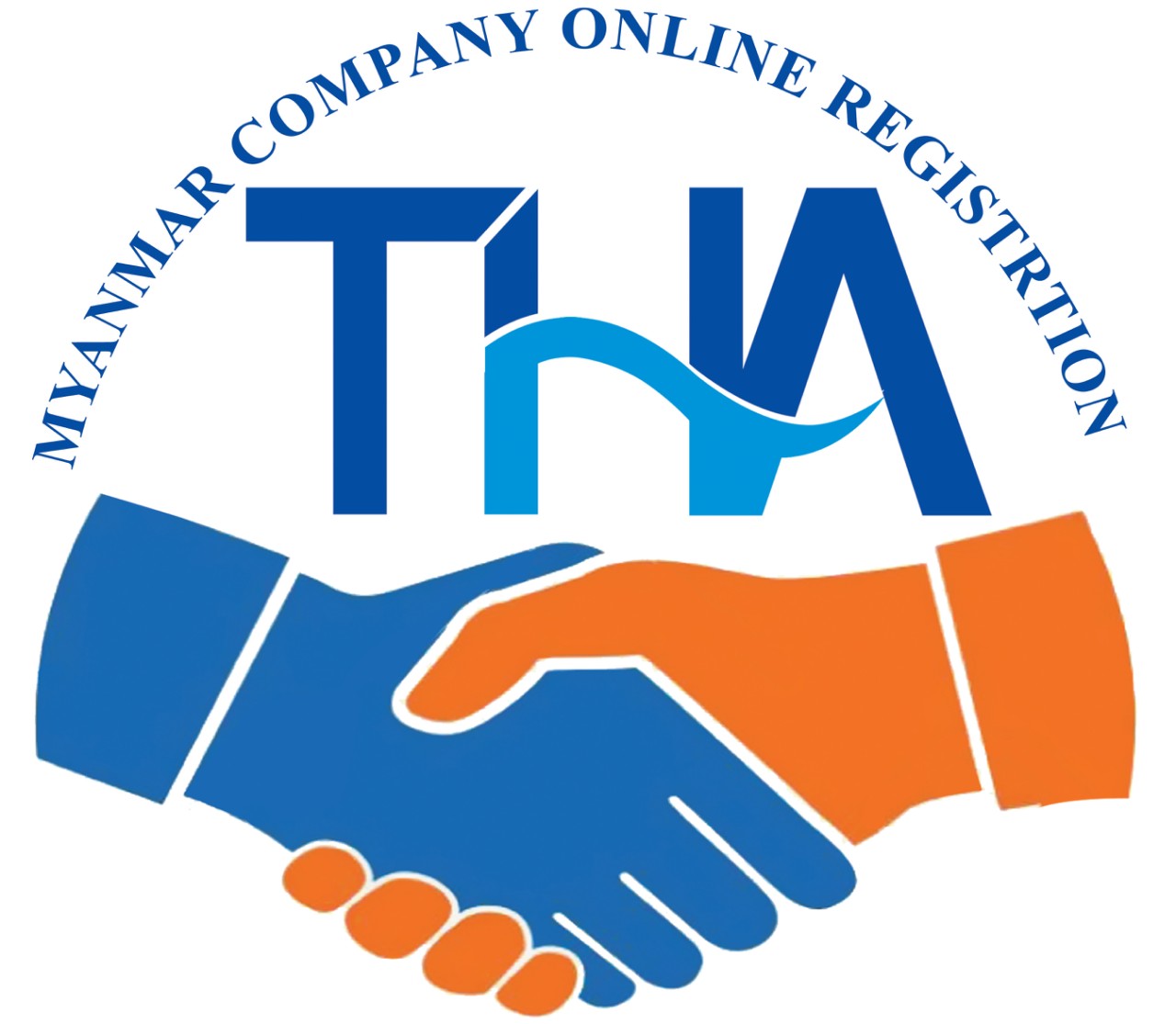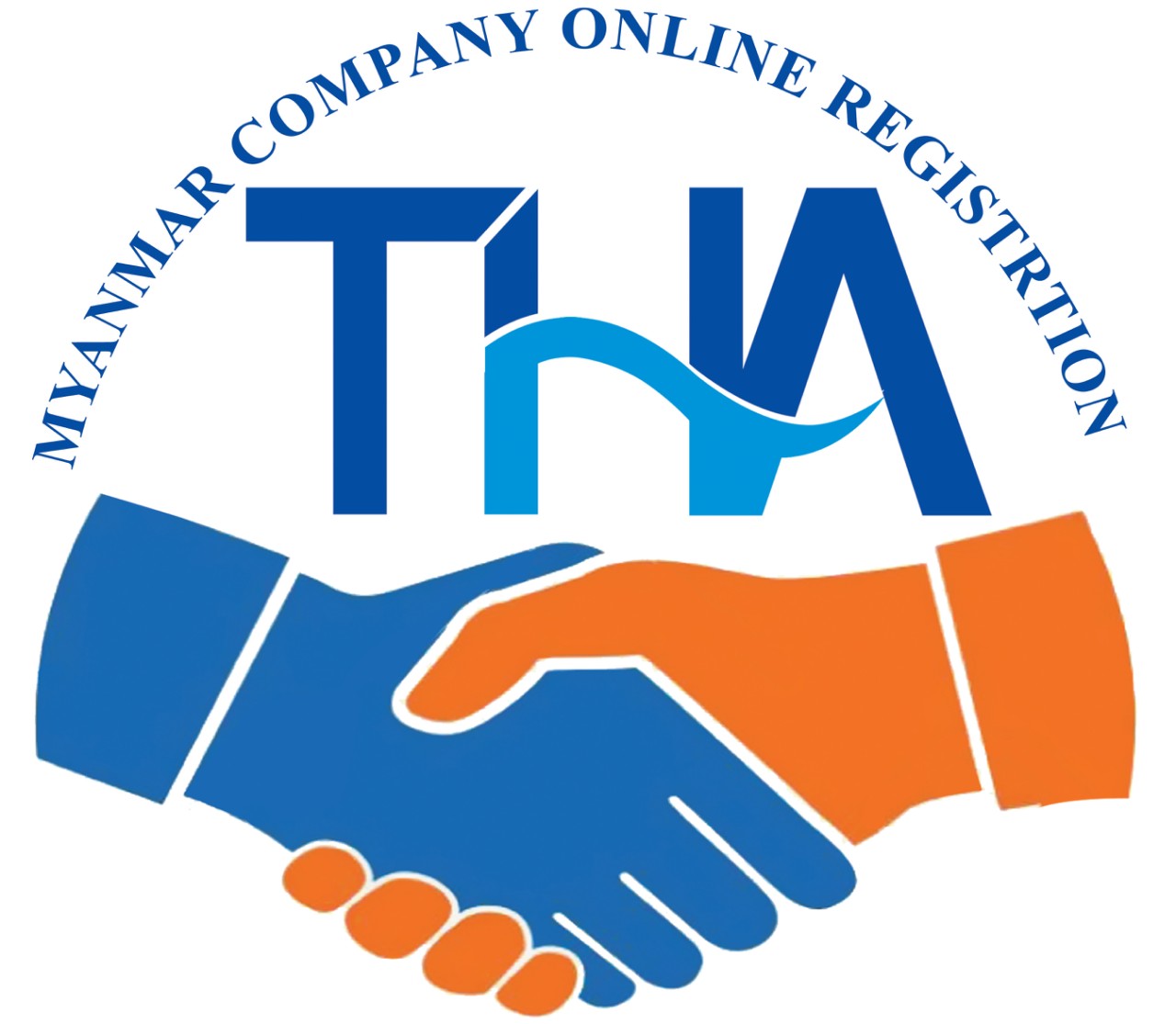 Tour License (Inbound/Outbound )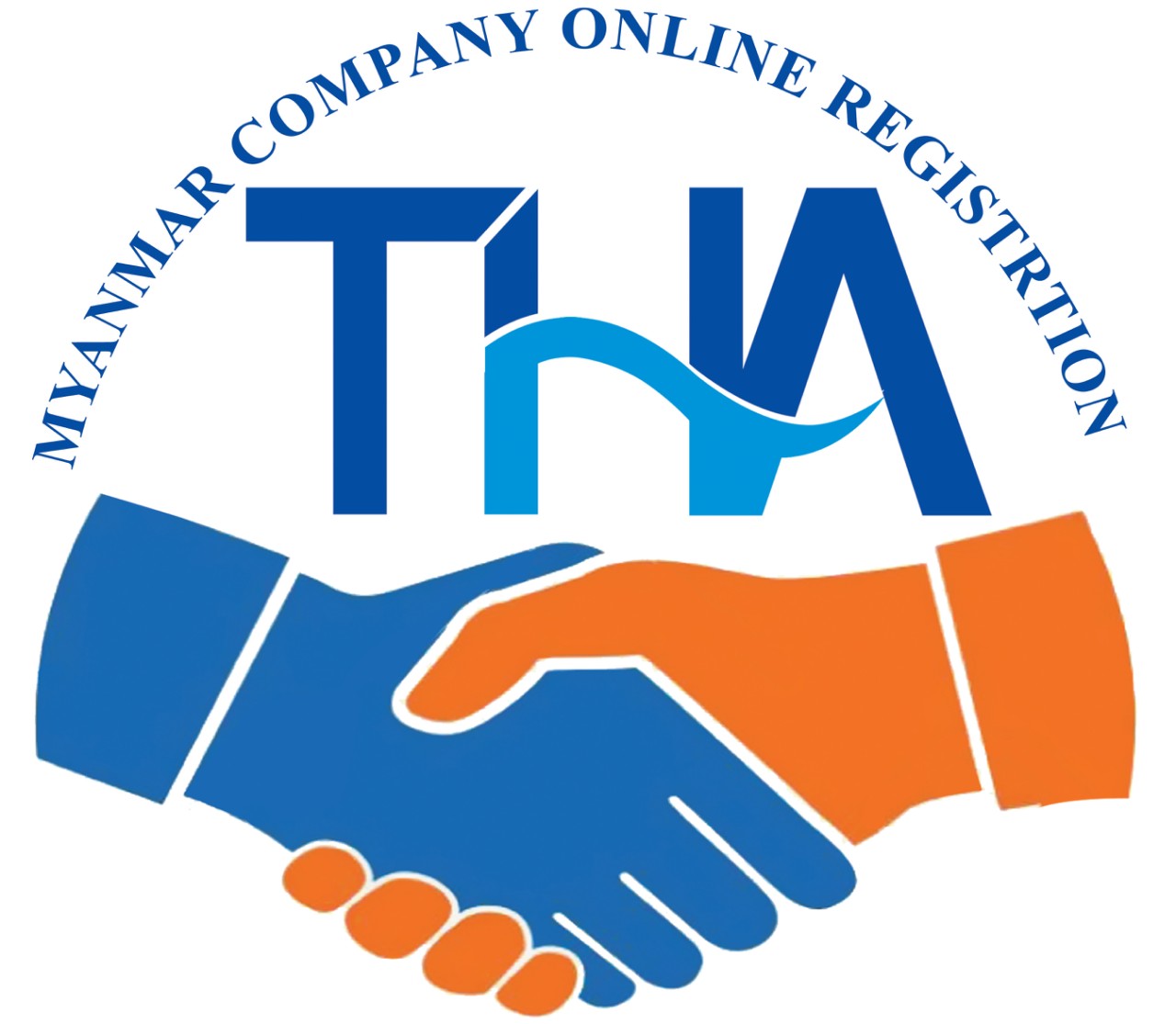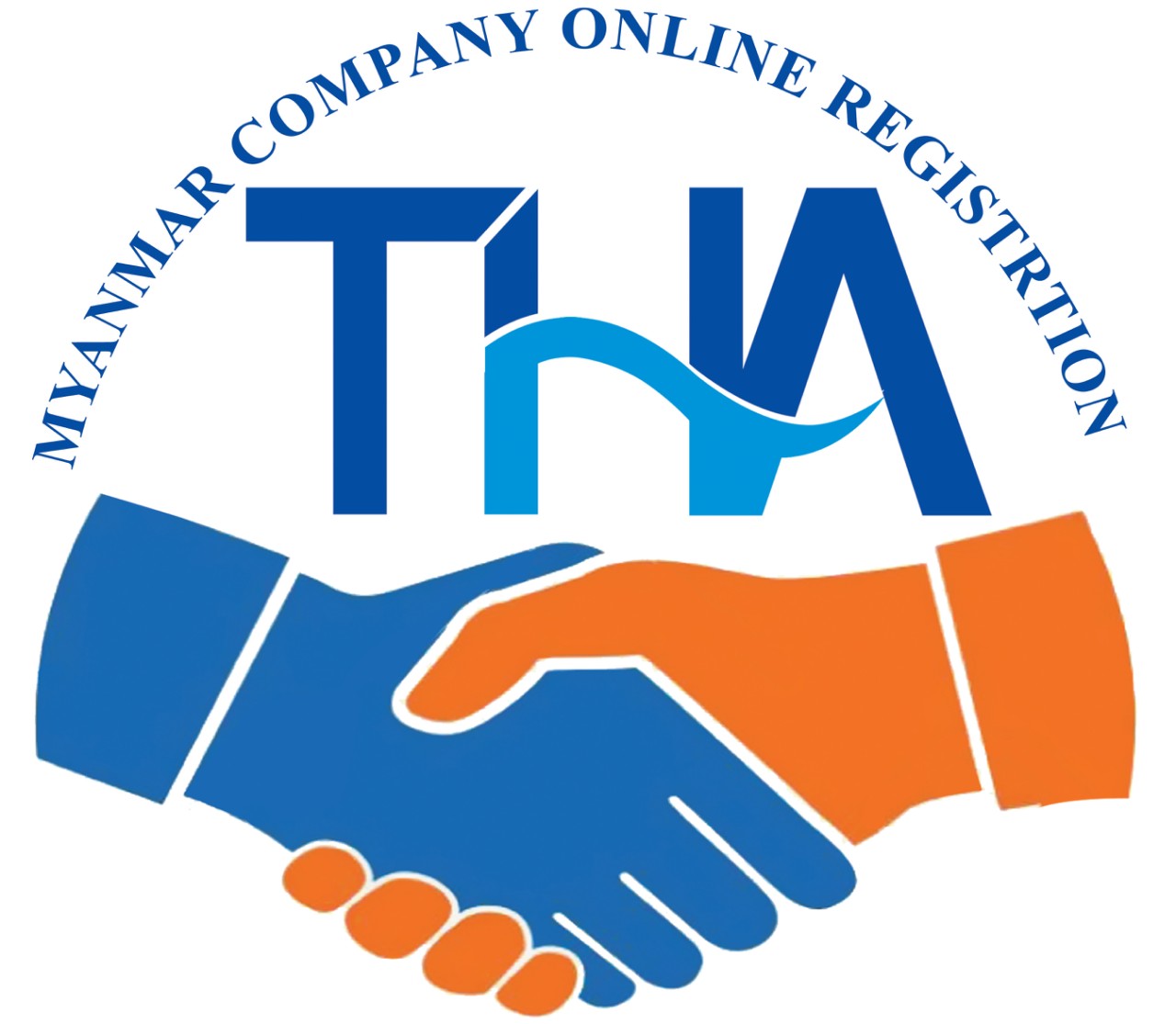 Money Changer License (CBM)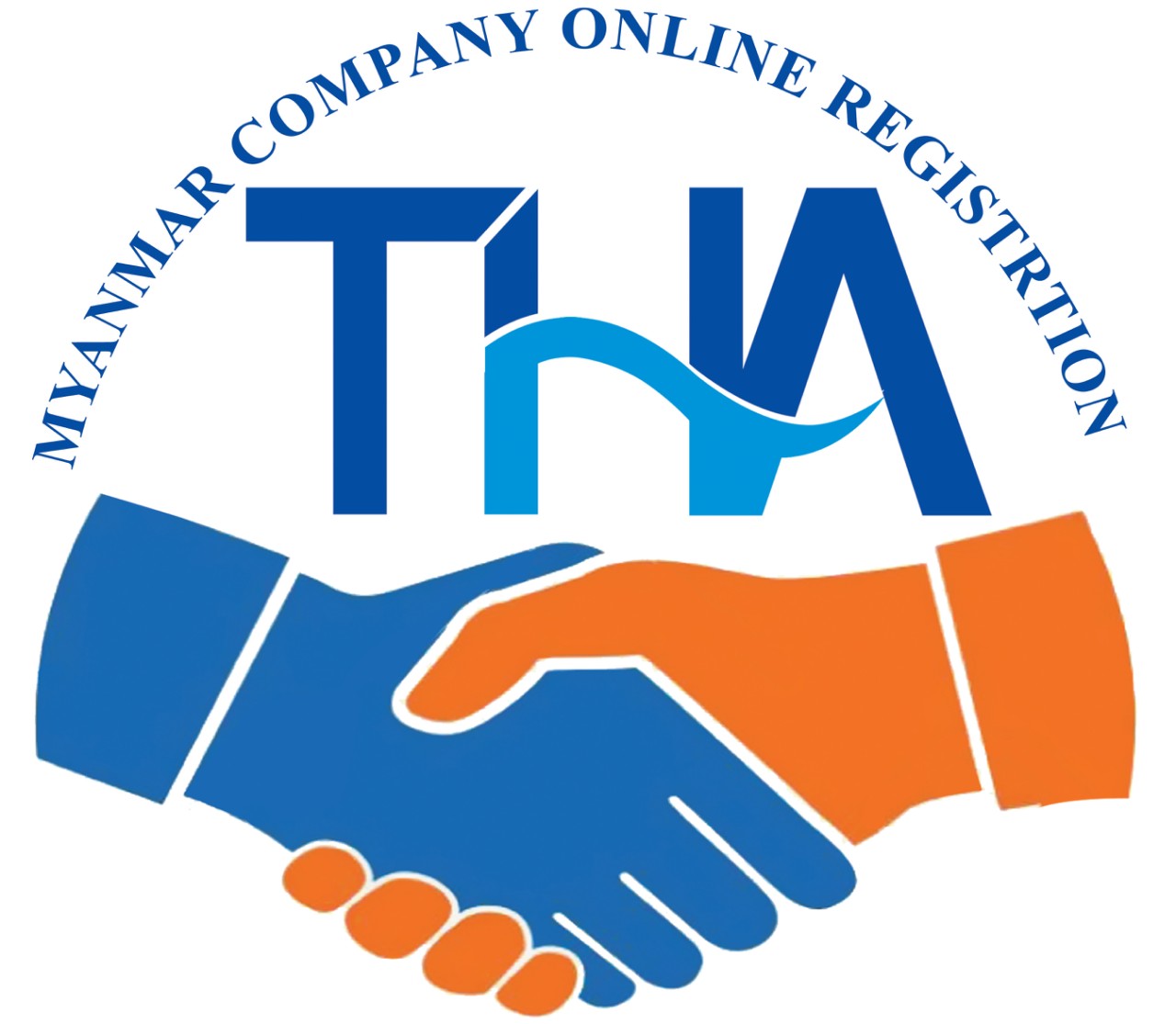 Opening Foreign Currency Account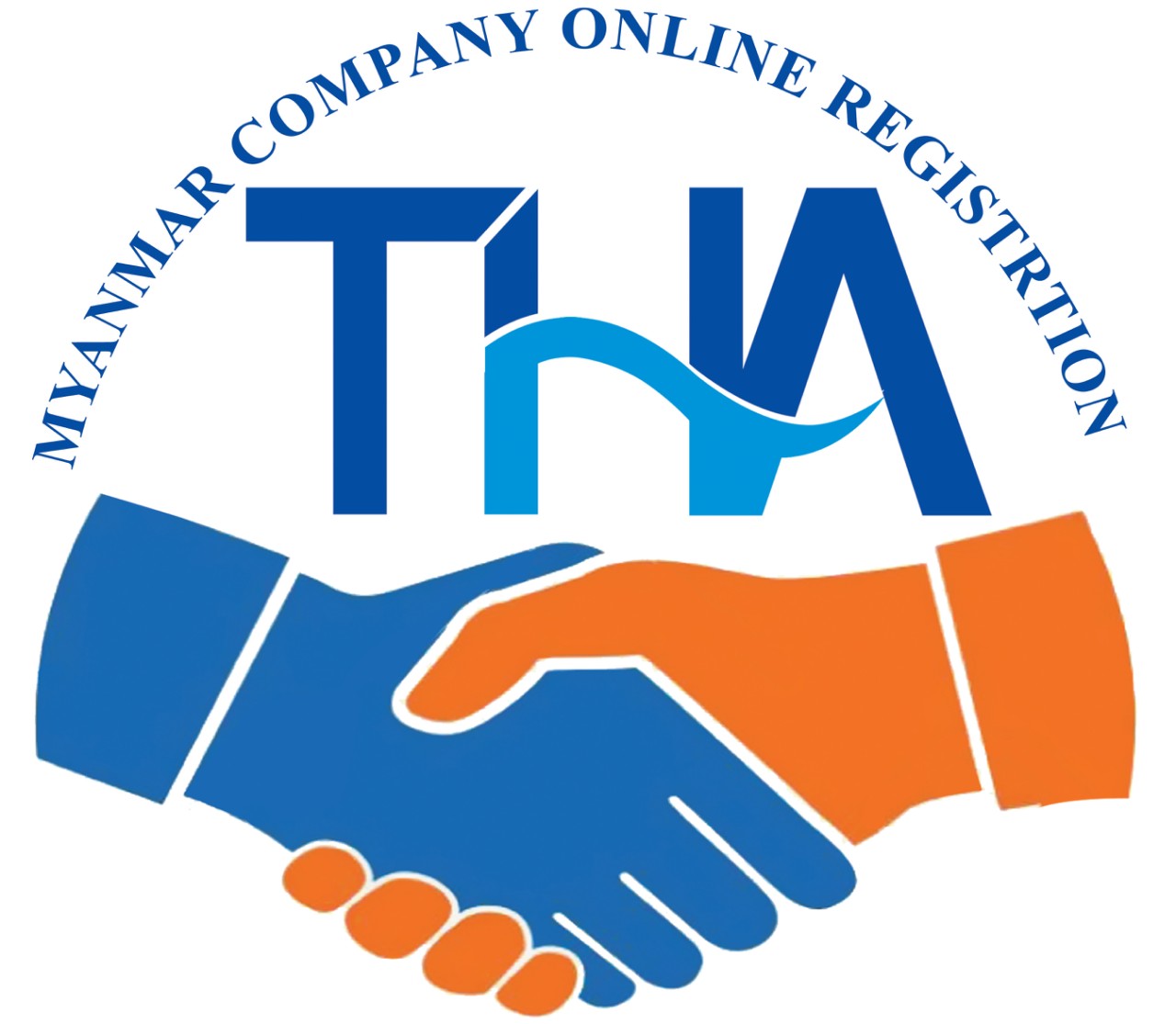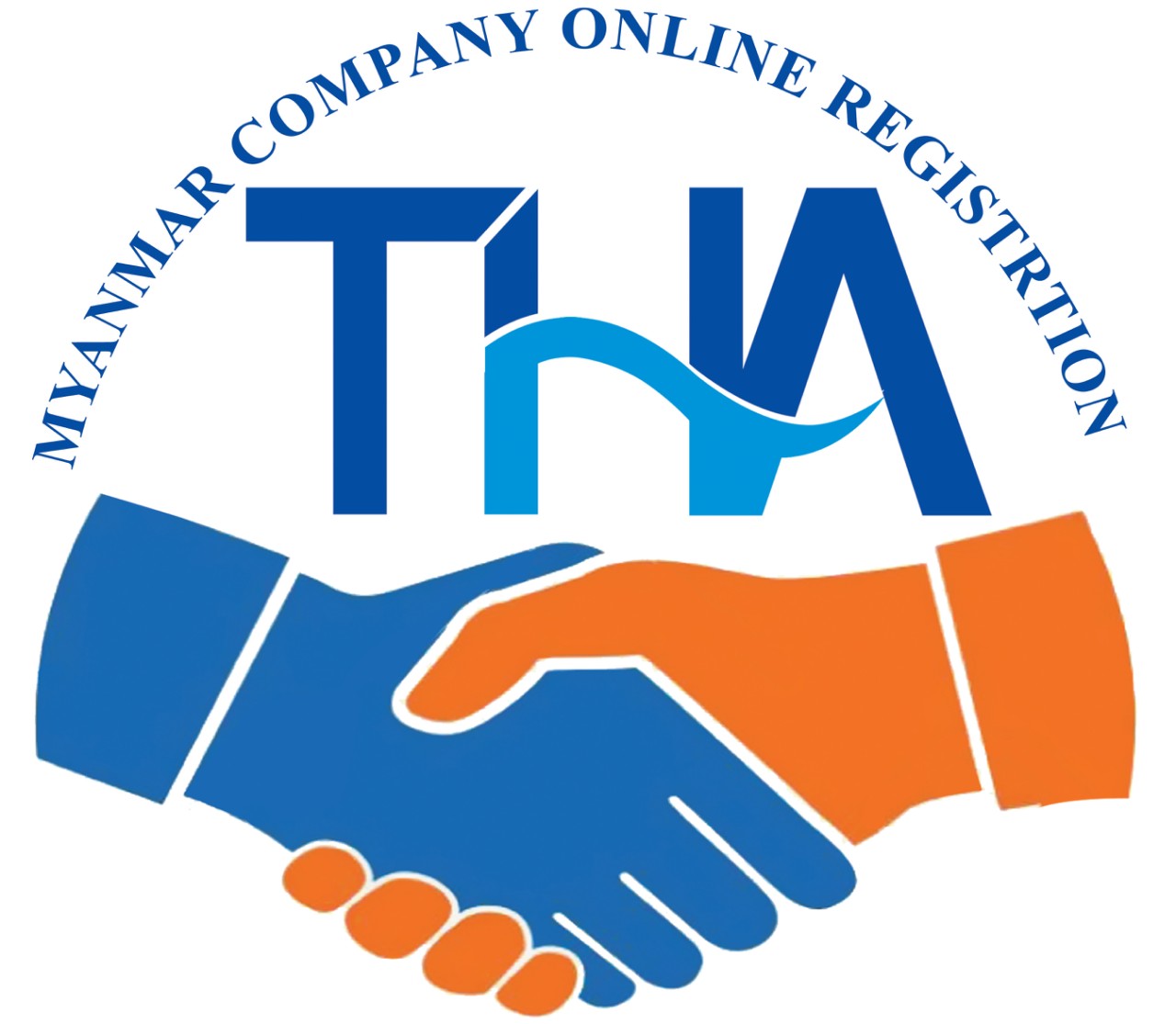 Financial Accounting Services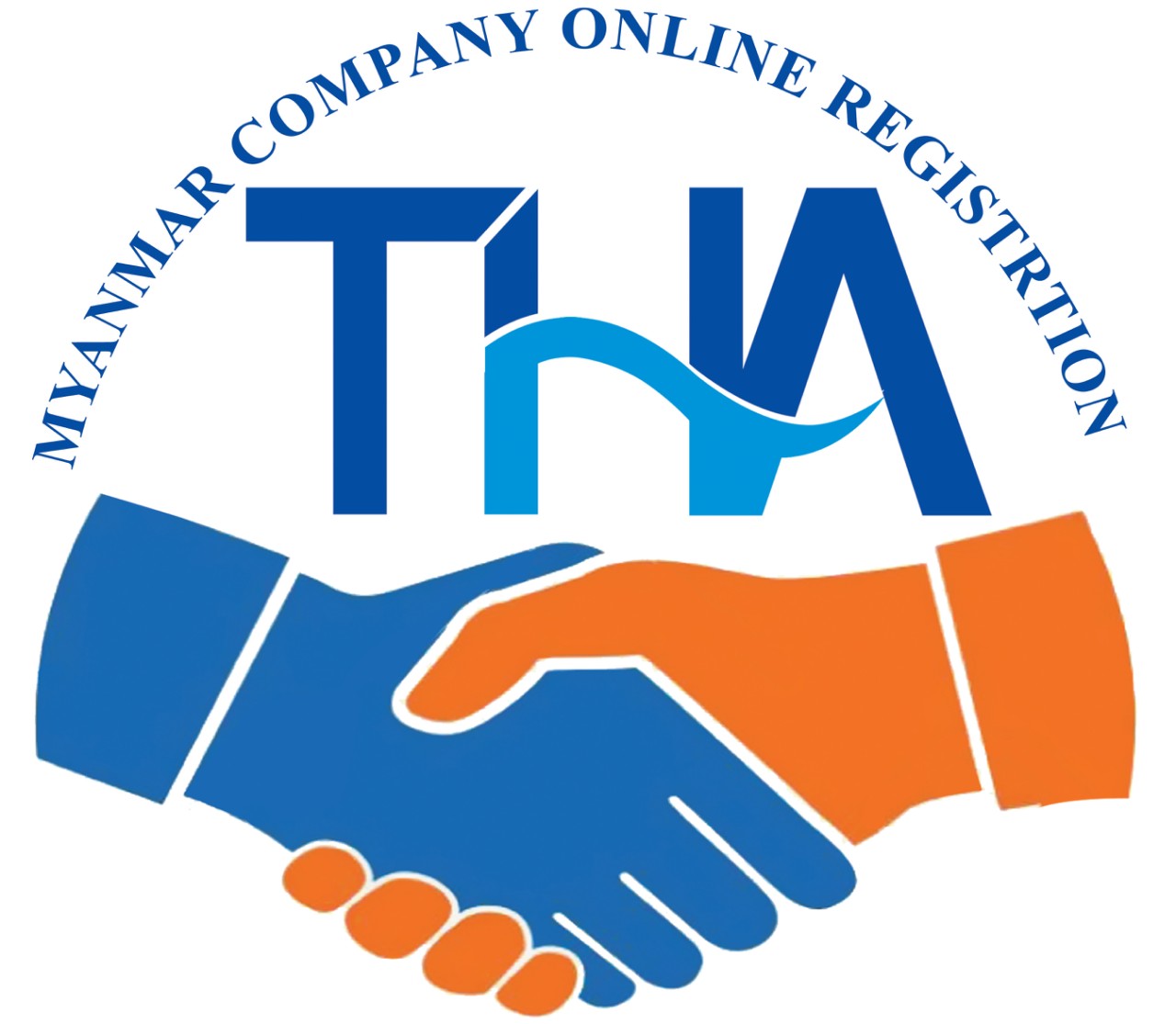 Legal Consultation and Law Firm