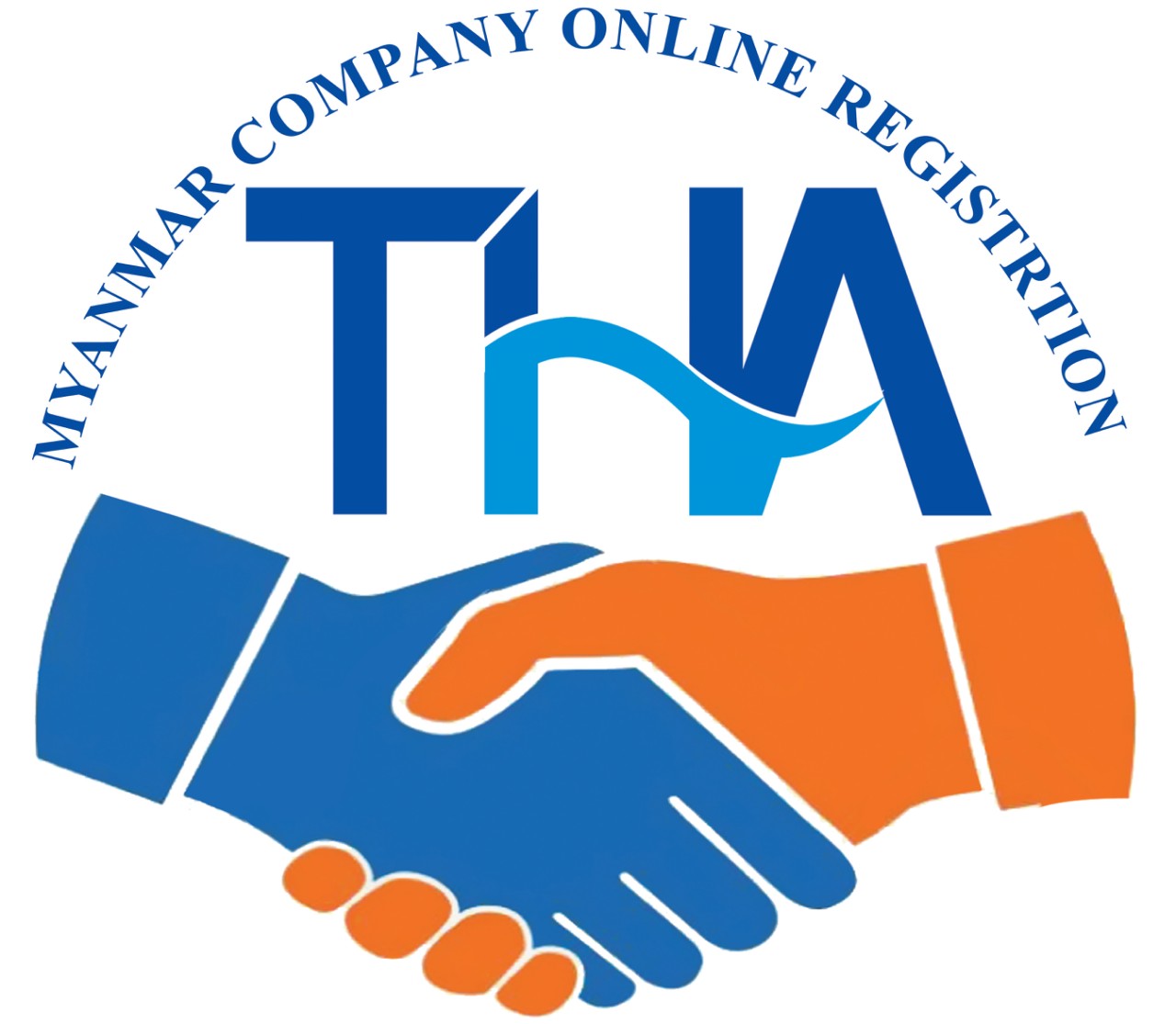 Trademark Registration In Myanmar
There is still no legislation on Trademark. However, in the vacuum of such law, we are doing the best to protect the IP rights in Myanmar. Despite the lack of IP Laws in the name of Trademark, it is protectable for a proprietor to register his trademark by means of the Declaration Deed as to the ownership of the mark, in conformity with the existing laws. It is registrable under section 18(f) of the Registration Act to obtain the legal ownership of the mark. To protect a TM mark legally, the followings are advisable: -Registration of Trademark at the Registration of Deeds Office, Yangon. -Announcements Cautionary Notices in daily newspapers for the awareness of the public and to remind the infringers. -Renewal of Registration for indefinite duration. We recommend you to renew every three years. -Putting the goods into the Myanmar Markets in order to be the first user of the mark.
Melinda
It is a long established fact that THA Company is the best one.

Mark Wisely
We are very happy to be working with THA team.

Henry Robinson
Establishing Company from Overseas? THA has solutions.